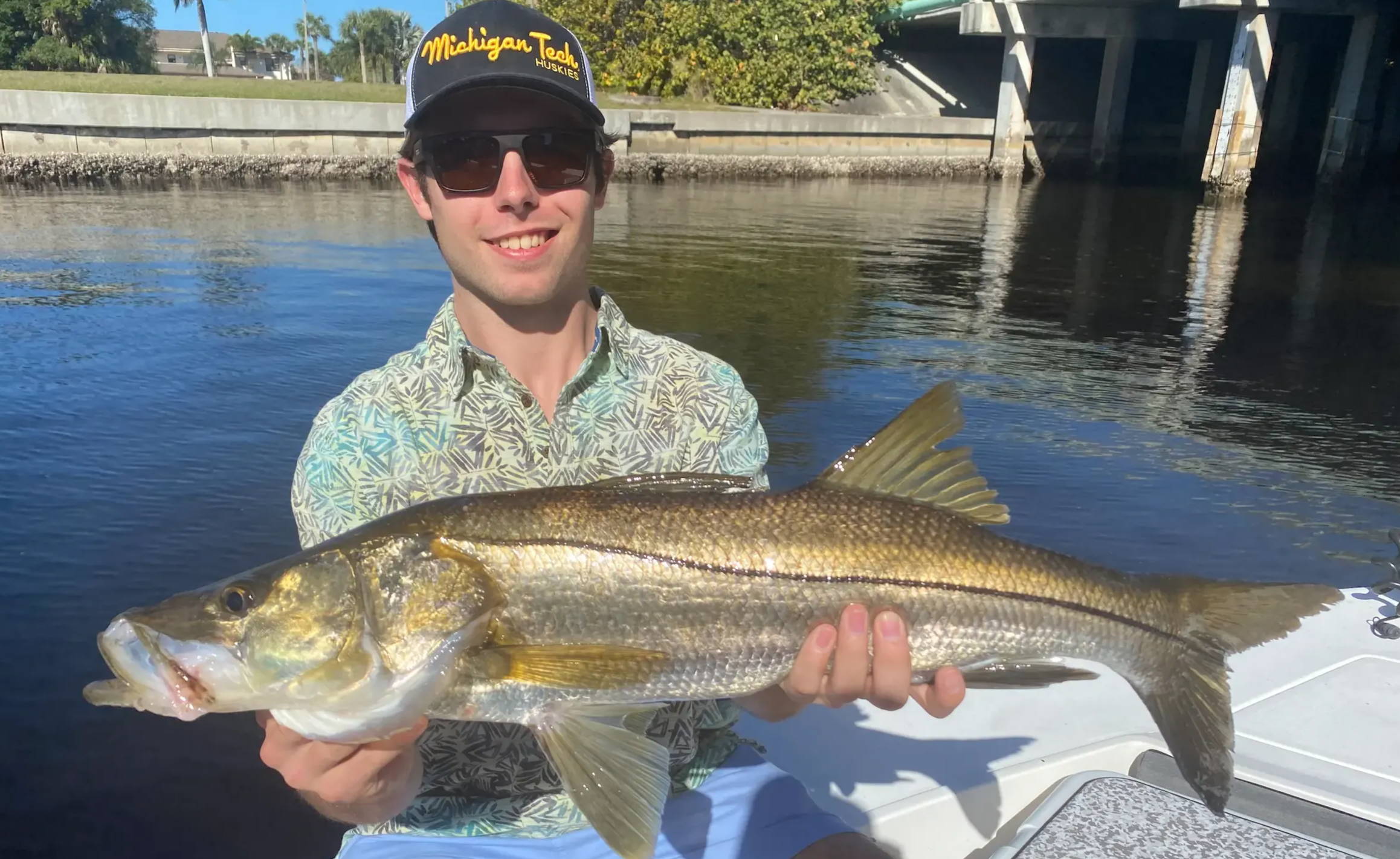 Hi there. First off, thank you very much for visiting the website. The team and I have put months into creating a beautifully seamless buying experience for you; we hope you've enjoyed it thus far.
A little about me: I'm a 19 year old college student and I study Marketing & Finance at Michigan Technological University. My family has been growing Christmas trees for 3 generations before me and I've been working on the farm ever since I could walk.
I could write a book about the origins of this business but here's the cliff-notes: Extreme unmet needs. I noticed that a lot of our customers on our personal Christmas tree lot were asking about an easier way to purchase Christmas trees in a way that would give them more time to spend with their families. That sent me on a path to find solutions to their problems.
I did a lot of both qualitative and quantitative market research on what real Christmas tree customers' pain points were and I found a few things. First, most people don't have the time to go out and find a good quality tree. So, I thought of the most convenient way to get Christmas trees to customers, that was through e-commerce. The second biggest hold up for Christmas tree customers was the hassle involved with putting on a tree stand, so I decided that we should pre-install stands on all of the Christmas trees we sell. In addition to this, after looking through some of my competitors websites I found that a lot of them weren't so straight forward on the purchase process, so I made sure to tailor the web design towards customer ease and buying experience.
I created this business because I want to see everyone find a Christmas tree that they can enjoy with their friends, family, or whoever else they have around them during the holiday season. Thank you very much again for visiting the website; whether you purchased a tree from us, someone else, or not at all: Have a very Merry Christmas.
---
Kirt Helsel
Co-founder and Christmas tree farmer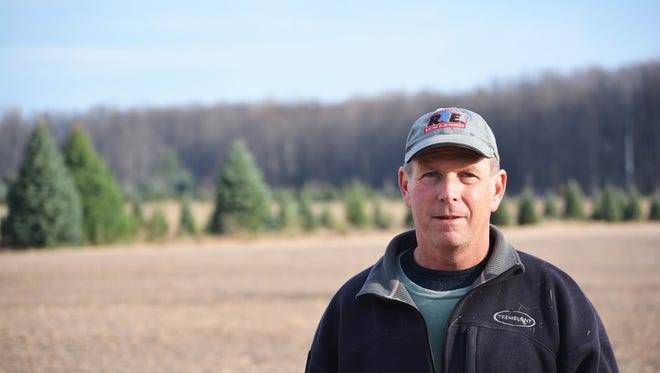 Kirt started to grow trees at the age of 14 in 1976. His first tree plantation was in Lake City, Michigan. Initially, he grew Christmas trees because it was a fantastic way to earn a living. That soon changed when he opened up his first tree lot in Texas. Seeing his customers receive top of the line Christmas trees each year was his major reason to keep going and invest more in his industry. His focus on the customer is the reason he kept going with Christmas tree farming and ultimately led to his continuing success.
He told me that the absolute point when he knew that Christmas tree farming was what he was meant to do was following his donation of Christmas trees to a church in Houston, Texas. After this donation he made his way back to his home in Michigan, where he came back to hundreds of thank-you notes from the recipients of the trees. This was his moment where Christmas tree growing became his life's passion.
According to him, he sees the future of the Christmas tree industry as a great industry to enter. He also added that, "it's not for the faint of heart; if you're entering the Christmas tree industry as a newcomer, you need to love it." Most farmers including Kirt, work 14+ hour days of hard physical labor; almost everything in this industry is done by hand.
On the environmental side of things, Kirt says that the growing of Christmas trees helps to keep air cleaner and sequester carbon dioxide. In addition to this, trees help to lessen the effects of soil erosion; Christmas trees are grown in areas that are prone to erosion like rolling hills and sandy areas.
Fun facts! Kirt loves to fish and ski in addition to growing things both on the professional and recreational front. His dream car is a Shelby gt500 Super-snake.
Kirt grows the majority of the Balsam Fir and some of the Fraser Fir Christmas trees you can find on our website.
---
Charley Helsel
Christmas tree farmer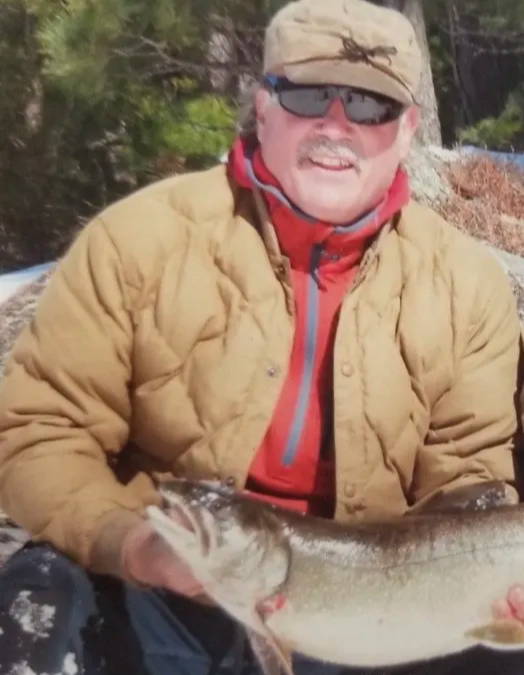 Charley started growing Christmas trees in 1973 at the age of 19 in Lake City, Michigan. His first piece of property was an 80 acre farm that yielded 45,000 trees in the following years of harvest. From there he expanded his farms and at his careers' peak, Charley was farming 700 acres at once with his small team of employees.
The moment that he knew that Christmas tree farming was for him was when he was in his 10th grade government class. His teacher asked him, rather sharply, what he was going to do after he graduated. He boldly told his teacher, "darn it I'm going to be a Christmas tree farmer!" Since then, Charley has been growing Christmas trees as his life's passion.
Charley sees the future of the Christmas tree farming industry as one that is shrinking in size but growing in opportunity. In other words, he's seen a large amount of people exit the industry- specifically young people that take over generational farms. With this mass exodus from the Christmas tree farming industry it provides a unique challenge and opportunity for new and existing farmers: a shortage. The less trees that are available, the more consistent demand is from a wholesaling perspective, in addition to the ability to command a higher price for the same trees. From the retailing perspective, smaller margins are realized as a result of higher prices from growers but the consistency and growth of demand remains the same.
Charley has poured his entire life into becoming a well respected Christmas tree farmer and we're proud to source almost all of our Fraser Firs from his farms.